Luggage: Hiking boots, hiking poles and co.
Hiking boots/hiking shoes: The quality of the hiking trails on the Amalfi Coast varies from flat to steep, from stony to concrete and from well-maintained to overgrown. If you have both hiking boots and hiking shoes to choose from at home, we recommend packing the higher hiking boots for safety reasons, as they provide better protection against twisting an ankle. After all, hiking with luggage for several days increases the weight to be carried by several kilos. Especially during the long ascents and descents, the risk of getting blisters on the feet due to punctual overloading increases. A high upper ensures a better distribution of the load and a lower risk of blisters.
Walking sticks: Due to the many metres in altitude, we recommend that you think about telescopic hiking poles when packing. Especially on the descents, this can take a lot of pressure off the knees.
Magnesium tablets: A magnesium tablet in the evening prevents sore muscles the next day!
In addition, we have on www.wanderndeluxe.de a Complete packing list for hiking with minimal luggage compiled.
Digital helpers for the journey
GPS app and offline map material for smartphone: We recommend Viewranger as an app for on the go, as it allows you to download map material from sources such as OpenStreetMaps or, even better, OpenCyclingMaps free of charge.
The public transport app "Moovit" (Link: moovit.com): Download the app and install it on your smartphone, select the Italian region "Napoli e Campania" in the settings. Particularly interesting from stage 4 to get the bus timetables and stops for the route "Positano - Colli San Pietro".
Not really new, but extremely helpful for communicating with bed-and-breakfast operators: Simply communicate the planned arrival time via WhatApp or get more detailed information about the location of the accommodation...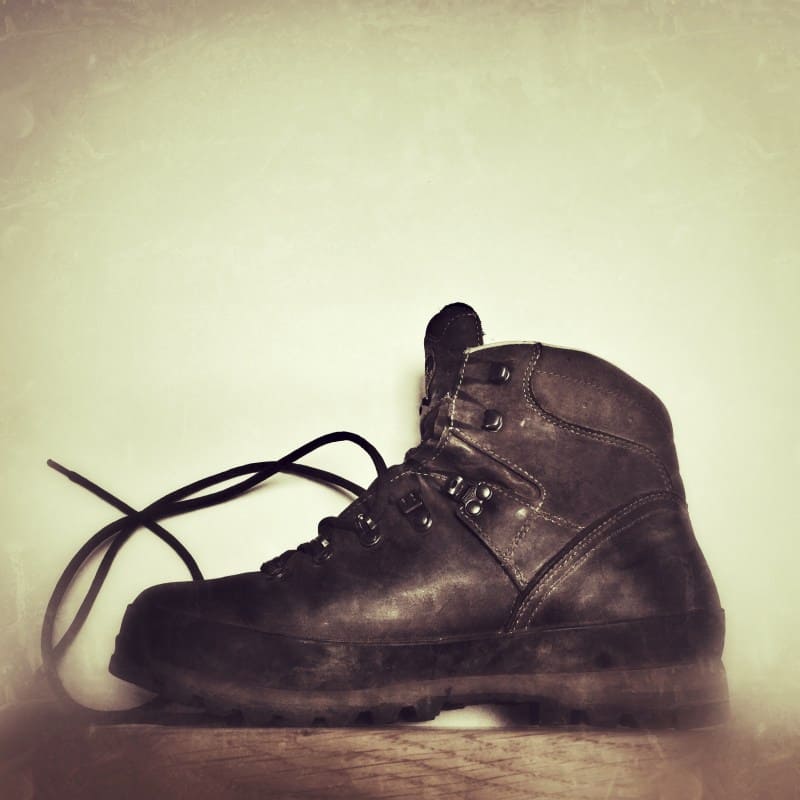 Hiking equipment: Hiking boots offer more safety than hiking shoes